Google is the most popular search engine in the world. Recently, google analyzed the most popular searches in every country in the world. Take a brief moment to try to guess what countries in Africa are searching for? The results are very interesting…..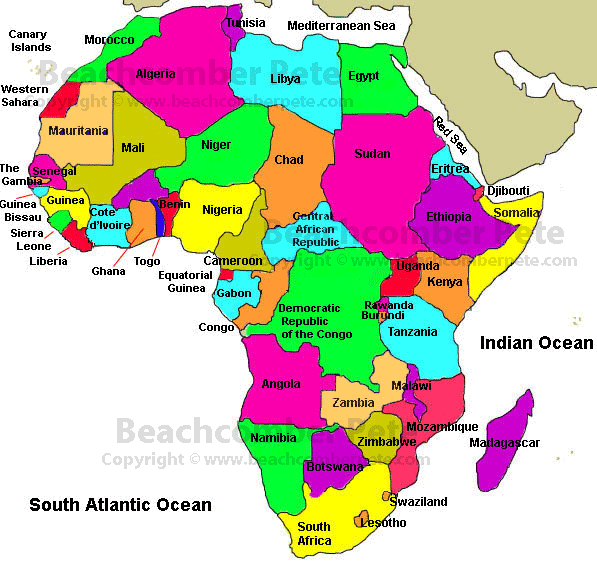 Africa's Google Search Map: Photo Credit from dailymail.uk

Africans care about realistic things like food, cows, houses, and building houses; however countries like Nigeria, Mauritania and Zambia are exceptions. Nigeria and Zambia care more about weddings and Mauritania care more about slaves(it doesn't surprise me).